Adrienne Barbeau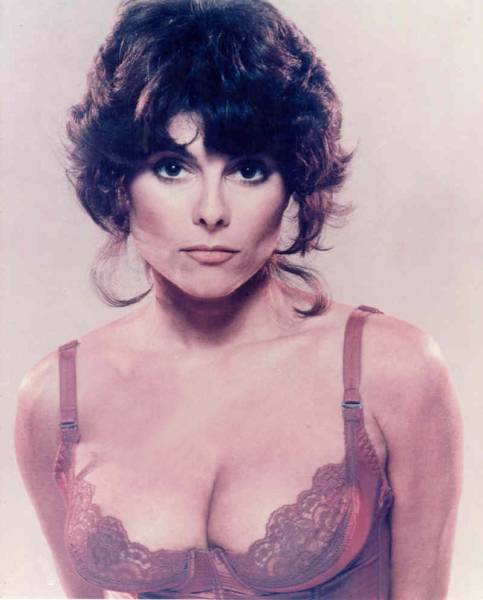 Date of Birth
11 June 1945, Sacramento, California, USA
Birth Name
Adrienne Jo Barbeau
Attended Foothill College, Los Altos Hills, California.
Made her Broadway debut in Fiddler on the Roof (1971) in 1968, where she met another young, up-and-coming actress named Bette Midler. "I guess I adopted some of her enthusiasm and hopefully her street smarts," said Barbeau.
Worked as a New York city go-go dancer in a Mafia-run nightclub from 1964-1967 while breaking in on Broadway. She quit after the owner decided to turn the place into a bikini bar. In 1978, a poster of Adrienne wearing a tight purple corset was a best-seller. The poster's image later served as a cover photo for her autobiography.
Nominated for a 1972 Tony Award as Best Supporting or Featured Actress (Musical) for her portrayal of bad-girl Rizzo in the original Broadway production of "Grease".
Her roles in The Fog (1980) and Escape from New York (1981) were written specifically with her in mind.
Was portrayed by Bridget Jones in an episode of the cult TV series "Mystery Science Theater 3000" (1988).
Won the prestigious Theater Guild Award for her portrayal of Rizzo in the original Broadway production of "Grease."
Mother is of Armenian ancestry.
Her nude scene in Swamp Thing (1982) was intended only for European release but eventually made its way onto an American DVD of the movie -- until a Texas housewife complained of her sons' inadvertently viewing nudity in a PG-rated movie, at which point the DVD was recalled.