Alexandra MoenNUDE NUDE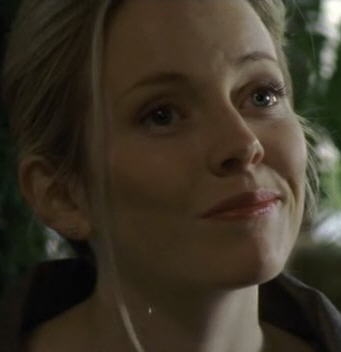 Alexandra Moen is an English actress. Her father was an oceanographer; she was born in Italy and then briefly moved to Canada at the age of six before moving to Bermuda with her two brothers until a teenager. She finished school in the UK and trained at the London Academy of Music and Dramatic Art (LAMDA), in London – "which I definitely now see as home," she says.
Prior to her appearance as Lucy Saxon in the closing episodes of the 2007 series of Doctor Who, Moen had appeared opposite actor David Tennant, (the tenth incarnation of The Doctor), on stage in a 2005 production of Look Back in Anger.
In the 2006 television series Tripping Over, Moen starred as Tamsin opposite Paul McGann, the actor who portrayed the Eighth Doctor in the one-off 1996 telemovie. Moen also performed on stage in 2003 with David Troughton, son of actor Patrick Troughton, who played the second incarnation of the The Doctor; Moen played Maria Celeste in The Hinge of the World, the daughter to Troughton's Galileo.