Ali McGrawNUDE NUDE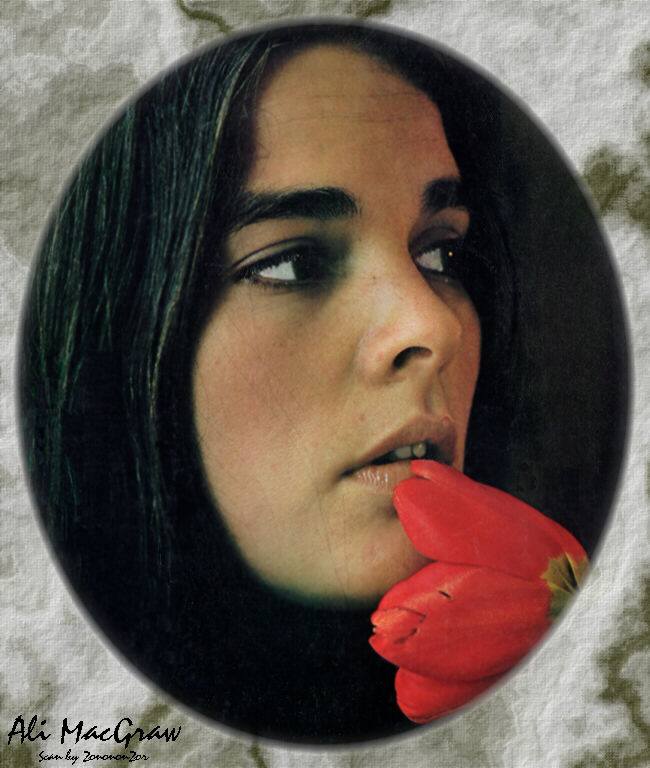 Ali MacGraw know for romantic and drama films.
Red-hot 1970's actress whose career became rather dormant in the 1980's. A former model, Ali MacGraw's flawed, yet slightly exotic beauty, seemed to fit the times to a tee. Notable hits include: THE GETAWAY, GOODBYE COLUMBUS, and LOVE STORY, which contains Ali MacGraw's defining role.
Ali MacGraw fell in love with superstar Steve McQueen on the set of THE GETAWAY, eventually divorcing producer Robert Evans to marry McQueen. When Steve insisted she turn down movie roles, in order that she could tend to his needs during his semi-retirement, Ali's career went into a state of decline, from which it never recovered.