Amanda BurtonNUDE NUDE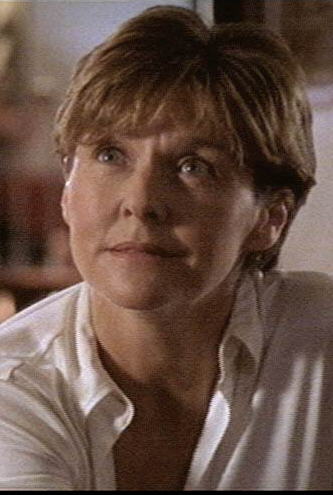 Date of Birth
10 October 1956, Ballougry, Co. Londonderry, Northern Ireland, UK
Amanda has become one of TV's best loved lead actresses, most recently starring as top cop Claire Blake in Lynda la Plante's crime drama The Commander on ITV1.
The Irish-born actress' first major role was during the early 1980s in Channel 4's Liverpool-based soap, Brookside. This was followed by successful stints in ITV hit dramas Boon and Peak Practice – the latter turning her into a household name thanks to her role as Dr. Beth Glover.
Amanda went on to star as forensic pathologist Dr (later Professor) Sam Ryan in the BBC's series Silent Witness, before returning to ITV to take the title roles in law drama Helen West and The Commander.