Amanda RedmanNUDE NUDE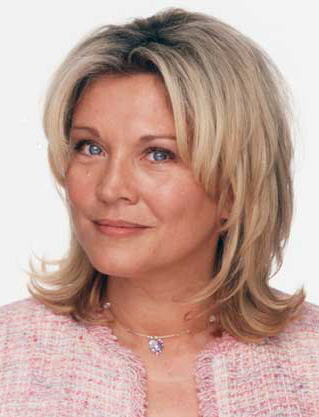 Amanda Redman (born 12 august 1959 in Brighton)
Amanda trained at the Bristol Old Vic Theatre School, and early in her career she had rhinoplasty.
She played opposite Liv Ullman in "Richard's Things" (1981) and took over from Alfred Molina in the 1990's comedy drama El C.I.D., playing a new female lead in the series, and played Diana Dors in the 1999 TV movie The Blonde Bombshell. In 2000 she played Deedee Dove in the feature film Sexy Beast, and most recently, she has starred in the TV series New Tricks. In 2004 Redman performed in Children's Party At The Palace as Cruella DeVil for Queen Elizabeth II's 80th birthday; and was the subject of one episode of the BBC documentary series Who Do You Think You Are?, a program about her family history.[1]
She is currently appearing in the ITV1 drama "Honest."

Amanda Redman
Click the picture to start download