Barbara Williams NUDE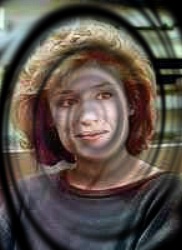 Barbara Williams (born 1959 on Vancouver Island, British Columbia) is a Canadian-born American actress, and is the wife of Tom Hayden.
Theatre performances have included portrayals of Joan Baez at The Met in Los Angeles; Amelia Earhart in the musical, "Amelia" and "Lady MacBeth" in La Jolla.
With husband Tom Hayden, adopted a son, Liam Jack Diallo Hayden, within days of his birth on March 26, 2000.
Stepmother of Troy Garity.

Barbara Williams
Click the picture to start download