Jane Danson NUDE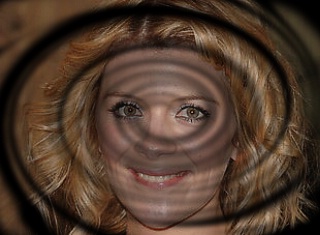 Jane Danson is the stage name of English actress "Jane Dawson" (born November 8, 1978). She was born in Bury, Greater Manchester
Danson first came to prominence in the acclaimed ITV1 children's television drama Children's Ward, playing the role of Paula from 1995 to 1997. Prior to that she appeared in the acclaimed series G.B.H. under the name 'Jane Dawson' playing Michael Murray's childhood nemesis who came back to haunt his nightmares.
In 1997 she landed a part in the top-rated ITV1 soap opera Coronation Street, playing teenage temptress Leanne Battersby. The Battersby family were dubbed the "Neighbours From Hell" and made an immediate impact on the long-running show's loyal audience. Danson left the show in 2000 — a year which also saw her win the Rear of the Year award — not long after a harrowing storyline that saw her character become a drug addict.
Danson's next role was as a nurse in the drama series A&E, before joining the cast of ITV1 police drama The Bill in 2002. Danson portrayed Gemma Osbourne — the first lesbian police officer in the show's history. However the role was short-lived and she left in 2003.
In 2004 she rejoined the cast of Coronation Street, reprising the role of Leanne. Danson married former Brookside actor Robert Beck in December 2005. In early 2006 it was announced that Jane was pregnant and she left Coronation Street at the end of July for maternity leave. She returned to filming in January 2007, making her first appearance back on screen in March of that year.