Janet Gunn NUDE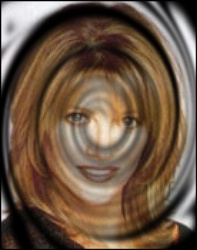 Janet Gunn is an American actress who was born on November 2, 1961, in Fort Worth, Texas. At birth, her name was Janet Lynn Fulkerson.
Janet Gunn graduated from Boswell High School in Saginaw, Texas, and worked at a variety of jobs, including a car saleswoman, a personal assistant, a flight attendant with Southwest Airlines and as one of the Dallas Cowboy Cheerleaders through the early 1980s. Her opening into acting began as Susan Howard's stunt double on the television series "Dallas" in 1978. Her first major starring role was that of Kelly Cochran in the CBS series "Dark Justice" in 1991. She is best known as Detective Cassandra St. John on the USA Network's "Silk Stalkings" from 1996- 1999.
She married Carl Gunn on September 7, 1985.

Janet Gunn
Click the picture to start download