Julie Edge NUDE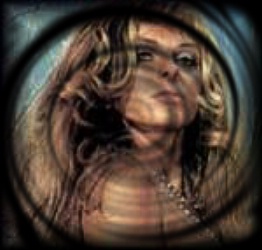 The cautionary title of the 1973 movie No Sex Please, We're British was not reflected in the wave of low-budget, lowbrow British sex comedies that swept over the local screens in the 1970s. They were crude (in both style and content), sexist and unfunny, but were extremely popular and kept the moribund British film industry ticking over. Part of the attraction of these movies was the promise of tits and bums displayed by voluptuous, preferably foreign, females. Norwegian-born Julie Ege, who has died of cancer aged 64, fitted the bill perfectly.
Born Julie Dzuli in Sandnes, a small town in the south-west of Norway, she started modelling at the age of 15, and three years later was crowned Miss Norway. In 1967, after completing a degree in English and history at the University of Oslo, Julie moved to England as an au pair to improve her language skills. Two months after her arrival, she was chosen as a model in the May edition of Penthouse magazine, which led to a part in On Her Majesty's Secret Service (1969). In it, she is among 10 girls of different nationalities in the Hugh Hefner-type alpine retreat of arch villain Blofeld (Telly Savalas without earlobes), who excite the interest of James Bond (George Lazenby).
Ege's first leading role came as Inge Giltenburg, a lusty Swedish au pair employed by bug-eyed Marty Feldman in Every Home Should Have One (1970). Despite the brief glimpses of Ege's flesh, the film remained as sexy as the frozen porridge that Feldman sells. This was followed by Up Pompeii (1971), the film version of Frankie Howerd's TV series, in which the Junoesque Ege, as Voluptua, seemed blissfully unaware of the titillation and double entendres around her. Among the cast was Michael Horden as Ludicrus Sextus, a good description of many of the British sex comedies of the period.