Carol Royle NUDE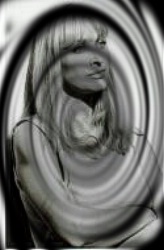 Carol Royle (born February 10, 1954), is an English television actress.
Royle was born in Blackpool and studied drama at the Central School of Speech and Drama[1]. She is probably best known for her leading role as Jenny Russell in the BBC sitcom Life Without George.
Other credits include: Blake's 7, The Professionals, Bergerac, The Outsider, Casualty, Ladies in Charge, Blackeyes, Crime Traveller, The Bill, Heartbeat and Doctors.