Cyd Hayman NUDE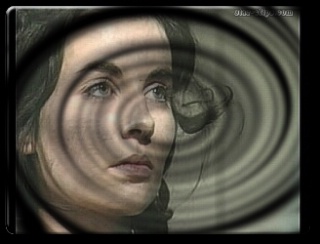 Cyd Hayman (born 1 May 1944 in Bristol) is an English actress.
She appeared in the following films: Percy and The Godsend.
Television credits include: Adam Adamant Lives!, The Two Ronnies, Manhunt (the 1969 UK one, not the American series of the same name), The Persuaders!, The Lotus Eaters, Special Branch, Space: 1999, Tales of the Unexpected and Lame Ducks.

Cyd Hayman
Click the picture to start download