Emma Cunniffe NUDE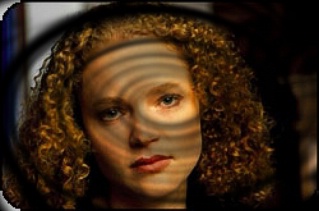 Emma Cunniffe (born 3 July 1973 in Chester, England) is a British film, stage and television actress.
Her television credits include The Lakes (BBC 1997, 1999), "Biddy" in a TV adaptation of Great Expectations, All the King's Men, Clocking Off (BBC), and Flesh and Blood with Christopher Eccleston.
On stage she won the Barclays Theatre Award for Best Actress in a Supporting Role for her performance in The Master Builder in 1999. Her other stage work includes Tales from Hollywood, Losing Louis at the Trafalgar Studios in London and in 2006 Women Beware Women for the Royal Shakespeare Company in Stratford-upon-Avon.

Emma Cunniffe
Click the picture to start download