Francesca Brill NUDE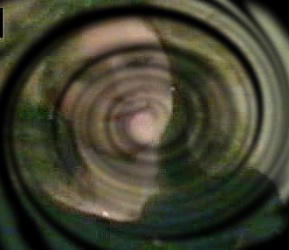 Francesca Brill studied acting at the Royal Academy of Dramatic Art (RADA) in London.
In addition to her work on television and in films, Francesca's stage credits include:
- performing as Diana Fainwould in "The Lucky Chance," at the Royal Court Theatre in London, 1984.

- playing in Henrik Ibsen's "Rosmersholm," at the Southwark Playhouse in London, spring of 1997.
Francesca is now working as a writer and director, and is represented by Elizabeth Dench at the Dench Arnold Agency in London. Along with Vicki Hollett, Jon Canter, Brian Hollett and Marius Brill, Francesca has authored "Creating Opportunities," an Oxford University Press video training program for business students who speak English as a second language.
Francesca's screenplay, "Leo and the Virgins," was a Runner Up for the American Academy of Motion Picture Arts and Sciences New Writers Fellowship.
Francesca's screenplay "The Marvelous Mabel Stark," is in development by tailor made films, with shooting set for the summer of 2004. The fim will star Kate Winslet as Mabel Stark.