Genevieve O'Reilly NUDE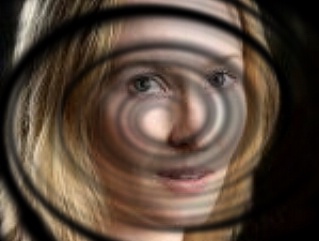 Genevieve O'Reilly (born 1977) is an Irish actress who has worked in both the United Kingdom and Australia.
She was born in Dublin and raised in Adelaide. After graduating from Australia's National Institute of Dramatic Art she soon went on to appear in several productions filmed in Australia, including both The Matrix sequels, although she was better known for starring as Leanne Curtis in the medical drama All Saints.
She also appeared as the young Mon Mothma in Star Wars Episode III: Revenge of the Sith. She played the lead role in the 2004 science fiction film Avatar.
Since returning to the United Kingdom she has appeared in Richard II at the Old Vic, starred in the political mini-series The State Within, taken the lead role in The Time of Your Life and starred as Princess Diana in the 2007 television docudrama Diana: Last Days of a Princess.
In 2008 she starred in The Weir by Conor McPherson at The Gate Theatre, Dublin.