Liz Frazer NUDE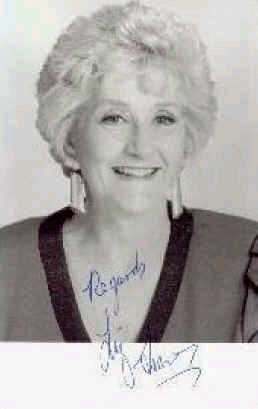 Liz Fraser/Frazer (1933-) [Elizabeth Winch] b. London, England.
British comedy actress who cornered the market in dumb cockney blondes during the 1960s. Fraser begin her film careerr with a number of uncredited roles for the dying embers of Ealing Studios, and went on to appear regularly in comedies including the Robert Day directed Two Way Stretch (1960) and The Rebel (1961), the Boulting Brothers I'm All Right Jack (1959) and The Family Way (1966), and Cyril Frankel's On the Fiddle (1961) and Alive and Kicking (1959). Elsewhere, she garnered a fruitful working relationship with brothers Ralph and Gerald Thomas, appearing in the 'Carry On' films Carry on Regardless (1961), Carry on Cruising (1962), Carry on Cabby (1963) and Carry on Behind (1975).
Into the 70s, she appeared in both the 'Confessions of' and 'Adventures of' sexploitation comedy series, including Confessions of a Driving Instructor (1976) with Robin Askwith and Adventures of a Taxi Driver (1976) with Barry Evans. She could tackle the odd dramatic role as well as broadf comedy, and after a period away; television and the theatre have offered her more rewarding roles.