Rula Lenska NUDE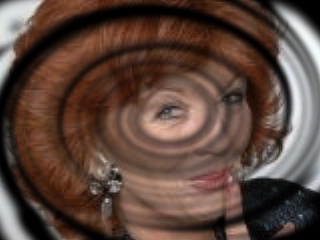 Rula Lenska (born Countess Roza-Marie Leopoldyna Lubienska 30 September 1947) is an English-born actress of Polish extraction who is best known for a television ad that presented her as a celebrity, even though she was not widely known at the time the ad was produced. She has acted on television and was married to actor Dennis Waterman. She has appeared extensively on television in the UK and is notable for her red hair and "40 a day" voice.
Countess Roza-Marie "Rula" Lubienska was born in St Neots. Her father, Maj. Count Ludwik Maria Lubienski, had led Radio Free Europe in Poland and was the chief of the Polish military mission in Gibraltar during World War II. Her mother was the former Countess Elzbieta Tyszkiewicz. She has two sisters, Gabriela ("Gaba") and Anna, an actress who appeared in a few films in the late 1950s and early 1960
Her big break was as Little Ladies' band member, "Q," in the British TV series Rock Follies (1976) and its sequel Rock Follies of '77 the following year. By this time, she had renounced her title as a Polish countess; she has said of the decision, "In England it doesn't count, if you'll excuse the pun."
In the late 1970s and early 1980s, she became famous in the United States and Canada as well for her Alberto VO5 hair products commercials that began with a closeup of her stating, "I'm Rula Lenska." People assumed this was a product endorsement by a celebrity whose name the advertisers expected them to know, but it later was revealed that this was a marketing ploy. It worked, and thus in the United States she became famous for pretending to be famous. Most people in the U.S. were unaware that she had an acting career in the United Kingdom, and believed she was just a model.
At any rate, the "discovery" that she was not that prominent in the United States led to Alberto-Culver's eventual decision not to renew its contract with her, bringing an end to her commercial "starring roles."