Susan Strasberg NUDE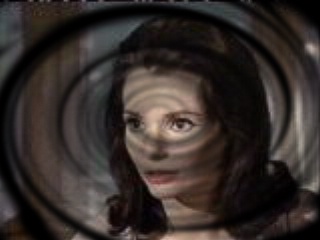 Susan Elizabeth Strasberg (May 22, 1938 – January 21, 1999) was an American actress.
After a widely praised performance as a teenager in Picnic, Strasberg originated the title role in the Broadway production of The Diary of Anne Frank at the age of 18 and was nominated for a Tony Award. Her stature on the stage was symbolized when Julie Harris presented to her a handkerchief which Helen Hayes had used in portraying Victoria Regina and had presented to Harris to honor her performance in I Am a Camera. Strasberg also starred in the Italian holocaust film Kapò, which was nominated for an Academy Award as best foreign film of 1960. She lived in Italy for several years and was delighted to be called "La Strasberg" in the Italian idiom.
Strasberg wrote two best-selling books: Bittersweet, an autobiography, in which she discussed her tumultuous relationships with actors Richard Burton and Christopher Jones, as well as her daughter's struggles with a serious heart defect, and Marilyn and Me: sisters, rivals, friends which recounted her relationship with her "surrogate sister," Marilyn Monroe, who was a "member" of the Strasberg family for many years.
Strasberg, a Jewish American, was born in New York City, New York, the daughter of theatre director and drama coach Lee Strasberg and former actress Paula Strasberg. Her brother, John Strasberg, is an acting coach. She had a daughter, Jennifer Robin (born March 14, 1966 in Los Angeles), with actor Christopher Jones during a brief marriage. Jones portrayed notorious outlaw Jesse James in the 1965-1966 ABC television series The Legend of Jesse James. Strasberg appeared once on the program as a guest star. She joked in her autobiography Bittersweet that her daughter would be the "real Jennifer Jones" as the actress Jennifer Jones used a stage name.
Strasberg died in 1999 after a long battle with breast cancer.