Susie Porter NUDE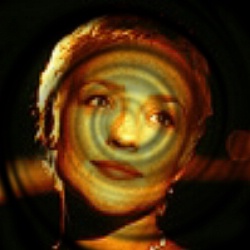 Susie Porter is a Logie Award winning Australian television and film actress.
Porter began her acting career in House Gang, a short lived television program. She was in one episode and was on air only for a limited time. She then had small roles in other Australian television programs in the late 1990's, including Big Sky, Wildside and Water Rats. In 1997 she starred as 'Angie' in the Australian comedy ""Welcome to Woop Woop" In 2000, she starred in the film Bootmen. In the 2000 crime drama film The Monkey's Mask, Porter plays a lesbian private detective who falls in love with a suspect. In 2001 she appeared in the Australian movie Mullet and had a small role in Star Wars Episode II: Attack of the Clones.
In 2005, Porter had a supporting role in the Australian film Little Fish.
2006 was successful year for her with a leading role in RAN, an Australian mini-series, which won her a 'Best Leading Actress in a Television Drama' at the AFI Awards and she also had a role in the film The Caterpillar Wish which won her Best Supporting Actress in the AFI Awards.
In late 2007, Porter appeared in East West 101, a six part drama series that aired on SBS. In 2008, Porter appeared in East of Everything (a six-part drama series airing on ABC) and in the mini-series Make Or Break (an English and Australian production that aired on Foxtel's UKTV).
In 2009, she appeared on the second seasons of East of Everything and East West 101, and first run The Jesters and My Place (TV series).